Oro Valley is a beautiful town located in Pima County, Arizona. As of the 2020 United States Census, the population of Oro Valley was estimated to be around 46,000 residents. The town was founded in 1974 and has since become a popular destination for those seeking a peaceful and scenic desert community. Oro Valley is surrounded by stunning natural landscapes, including the Catalina Mountains, which offer a variety of outdoor activities such as hiking, camping, and mountain biking. The town is also known for its world-class golf courses, luxurious.
We are one of the only appliance repair companies in Town willing to service this area.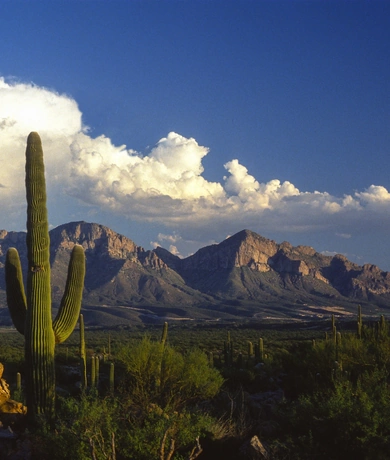 We will provide you with all and any appliance repair solutions available for you, and let you make the choice. There is no mark ups on parts or hidden labor fees.
Everything will be explained to you from beginning to end, and the repair will be completed in a timely fashion. We will also get it done right the first time.
Appliance Repair in Oro Valley Arizona
Not only have we been established and growing our business in Tucson since 2015, we've been subcontracting for other well known and highly recommended appliance repair companies including: